Need to get some late shopping done? Well how about ordering a signed copy of one of our books – great gifts! You can choose from my first book The Lewis & Clark Trail American Landscapes which chronicles the journey of the Corps of Discovery like you were with them. The images were done at the same time of year the expedition past by these places and words for the journals of Merriweather Lewis and William Clark alongside many of the images describing what you are seeing.
http://shop.quietlightpublishing.com/the-lewis-clark-american-landscapes/
You can also purchase my second book Great Smoky Mountains National Park: Thirty Years of American Landscapes which looks at parts of our most visited National Park from a perspective those in the park have said is the best they have seen.
http://shop.quietlightpublishing.com/great-smoky-mountains-national-park-thirty-years-of-american-landscapes-by-richard-mack/
And Stephen Azzato's book Their Love of Music. With over 100 musician portraits done in the quiet of the green rooms before a show and asked one simple question, "Why do you love music?". Their answers accompany their portraits in this award winning book!
http://shop.quietlightpublishing.com/their-love-of-music-by-stephen-azzato/
Each book can also be purchased with another one of our offerings for a special price! Prints, Note Cards and Folio's of small fine art prints are also available! Fine Art Prints from many National Parks, the Great Lakes Project, The Lewis & Clark Trail, Portugal, France, Italy and Argentina!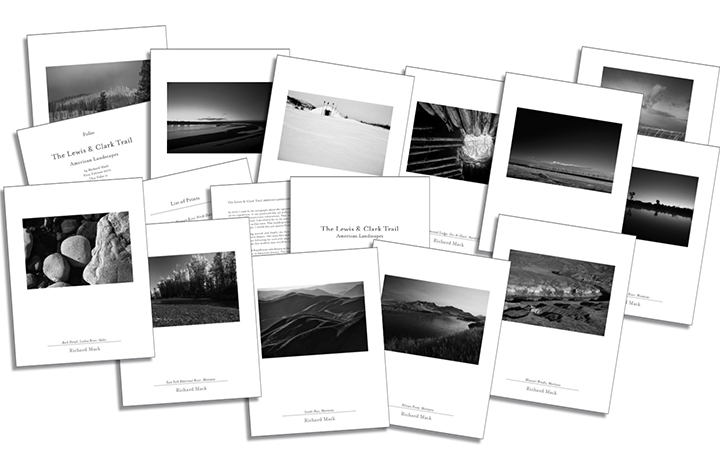 Quiet Light Publishing online shop: http://shop.quietlightpublishing.com/
Happy Holiday's!
Richard