Whether you are in charge of corporate gift giving or just looking for that perfect gift for someone – books make a great corporate gift. In the past many of our books have been given as corporate gifts to clients. Each of our books has won numerous awards in the areas of publishing, printing and of course photography. Each book will be signed by the photographer! We have heard from past companies who have given our books as gifts that their response from their customers has been how much they loved these books and many times the words stunning, beautiful, serene and more were used to describe them.
If you are in charge of finding the perfect Corporate Gift we might just have it for you. We can also provide the entire package for you shipping to each of your customers with gift wrapped books, a card from you included in the package, whatever you require. We've done this in the past on an order of over 900 books. But don't wait much longer it is time to start this process to have them delivered this holiday season!
Just today we had an order for 90 books of The Lewis & Clark Trail American Landscapes, ISBN# 9780975395400. We have also had Great Smoky Mountains National Park: Thirty Years of American Landscapes, ISBN# 9780975395424, and Their Love of Music, ISBN# 9780975395431, been given as gifts or even an award!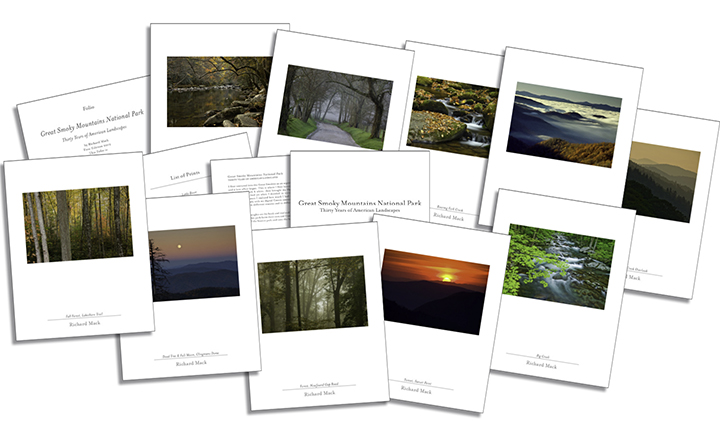 In addition we have in the past had our fine art prints and fine art folio's used as gifts both for individuals and on the corporate gift giving level. Check out our prints in the shop section of Quiet Light Publishing.
You can contact me by email – just use the contact button above. Look forward to hearing from you!
To see more you can go to www.quietlightpublishing.com
Cheers,
Richard Mack