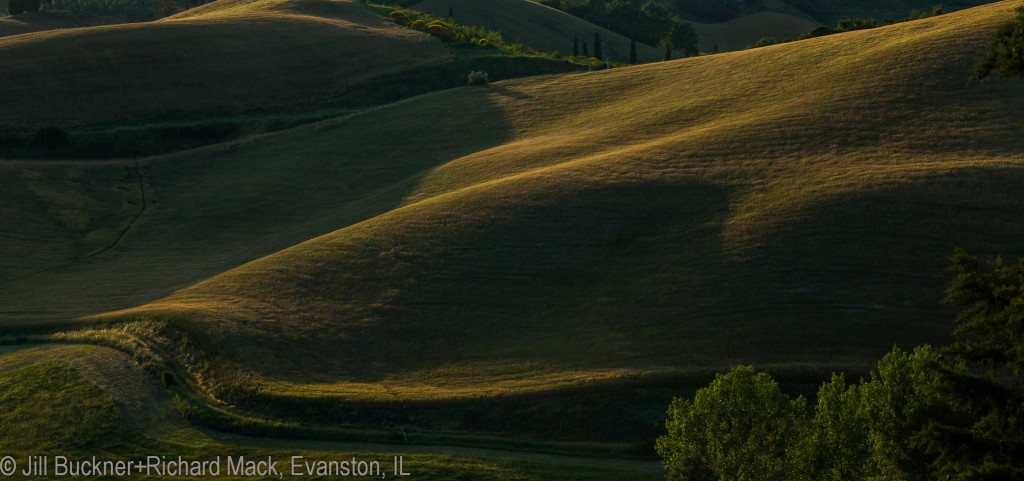 Tuscany Hills by Jill Buckner & Richard Mack
This week we have rolled out the new Quiet Light Publishing website and store! On the main page we talk not only about the books we offer from Stephen Azzato, Their Love of Music, or my two books, The Lewis & Clark Trail American Landscapes and Great Smoky Mountains National Park: Thirty Years of American Landscapes, but we talk about new projects in the works and a new photographer, Jill Buckner whose work we carry!
Quiet Light Publishing is pleased to announce that award winning photographer Jill Buckner, based in Atlanta and Chicago, is now part of the talent here with Fine Art Prints available online and a possibility of a book. She has been a commercial photographer for close to 30 years specializing in architectural photography, lifestyle photography for advertising clients and portraits of executives and families across the country. Her fine art work includes beautiful Black & White images of baby parts. She is also an accomplished landscape/cityscape photographer. Her work can be seen in the Quiet Light shop.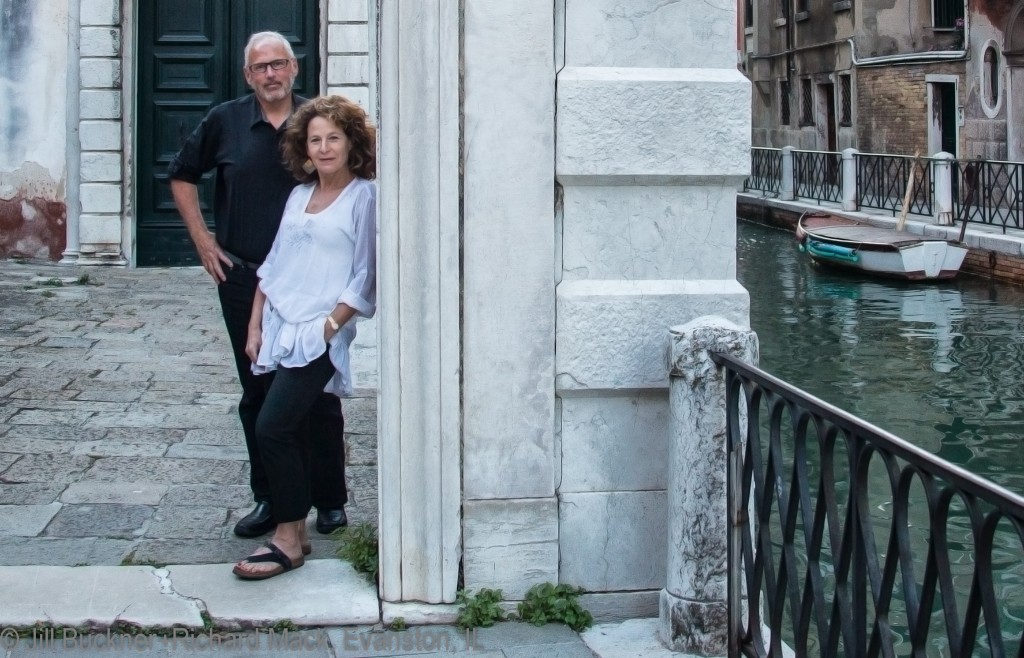 Richard Mack & Jill Buckner in Venice.
Jill and I teamed up on two assignments this spring in Italy and Morocco and found it was more than just two assignments but a new project Two Photographers | One Vision. We travelled on assignment to Italy and Morocco to capture the beauty of these places. In Italy we were working for a tourism company and in Morocco on a possible book whose working title is Treasures of Morocco: A Sensual Feast of Color. It is seldom two photographers can work seamlessly together and create one body of work with cohesiveness such as this. We could be blocks apart and yet we knew the type of shot the other was doing so we would not duplicate each other. We honestly do not know which one of us shot which image for the most part. The fine art prints will be signed by both us! An eBook on the project and gallery openings are in the works for Two Photographers | One Vision. See more on the Quiet Light website under Two Photographers. Prints are available from Quiet Light Publishing.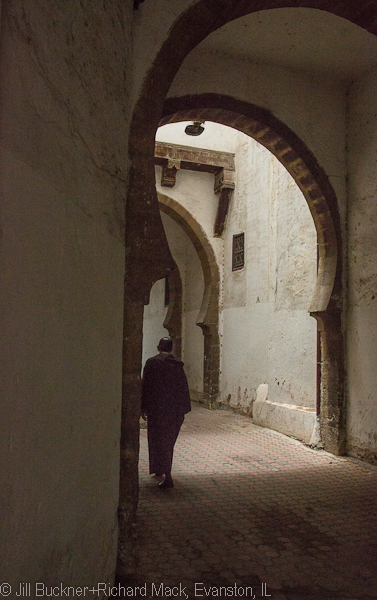 Street in Casablanca by Jill Buckner & Richard Mack, Two Photographers | One Vision project.
I have had to put off the work on the Great Lakes Project, a book in the works detailing all five of the Great Lakes, currently titled Twenty|Ninety-Five: The Great Lakes Landscapes. Yet this fall I am planning to get back to it. It was put off because of injuries I received after being hit by a car in February the day before I planned to hit the road and circle Lake Superior for a winter trip. A long summer not being on that trail. You can see more about it on the Quiet Light Publishing website on the Great Lakes Project page including buying Fine Art Prints from the project in are shop.

View from Grosse Pointe Lighthouse with Moon by Richard Mack, Great Lakes Project.
The Quiet Light Publishing store has undergone a big change with all work now in Categories, such as one for each of the three books, the current project on the Great Lakes and Two Photographers | One Vision. The categories contain anything related to each project specifically from books to prints to notecards.  You can also scroll through areas for Fine Art Prints by Collections. Take a look and let us know what you think!   Time to start thinking of your holiday gift giving!
Cheers,
Richard Mack