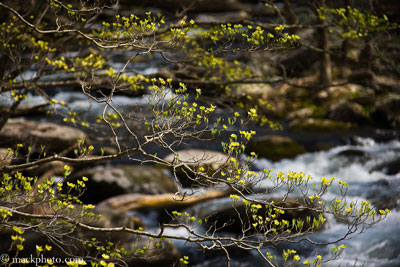 We are pleased to announce the Quiet Light Workshop schedule for 2015 with three workshops, two in Great Smoky Mountains National Park and one in Pictured Rocks National Lakeshore along Lake Superior!
Quiet Light Workshops offer Photography Workshops focused on nature & landscapes, travel and trips to some of the best places in the world. Geared to the amateur and advanced amateur photographer looking for the chance to learn from experts in the field. Our photo workshops are designed to take you to some of the best landscapes in the world. During each workshop you will have ample time both in the field and in the classroom to hone your skills with your camera and in the digital world of photography today. Learn tips on Photoshop and converting your images into great looking prints, workflow management, color balances and color calibration to get consistent results in your work.
These are hands-on, in the field workshops with Richard. You will be in surroundings that get your creative juices flowing and will serve as a wonderful photographic classroom. At the end of the day, images will be reviewed and discussed as a group. Techniques will be shared and Richard will work with each of you to improve upon what you've shot. The take-away from this workshop will be a better knowledge of how to make your equipment work to the best of its ability, a new understanding of composition, lighting, filters, etc. and a plethora of tips to make your images get the "wow" response.
Do you have a place you'd like to see one of our workshops in? Let us know!
Workshop Schedule
Great Smoky Mountains National Park
Spring Wildflowers
April 23-26, 2015
Pictured Rocks National Lakeshore
Michigan
September 10-13, 2015
Great Smoky Mountains National Park
Fall Colors
October 22-25, 2015
For information about each of these workshops just click on the links. Each workshop is limited to twelve members so sign up fast! Check out more at Quiet Light Workshops!
Look forward to seeing you!
Richard